About Dr. Joseph Garcia & Baby Sign Language
How Baby Signing Began
While working in the Deaf Community in the late 1980's, Dr. Joseph Garcia observed that Hearing babies of Deaf parents were able to communicate using American Sign Language. 
Being an innovative thinker by nature, Dr. Joseph wondered if all pre-speech babies could express themselves using signs. His graduate studies and research projects with hearing parents and pre-speech babies confirmed that sign language allows clear and effective parent-infant communication before speech begins. He wrote his first book, Toddler Talk, The First Signs of Intelligent Life (1994), and the world was introduced to the concept of using sign language with Hearing babies.
A world-wide social movement was born!
Around the globe, thousands of families have used Dr. Joseph's sign language books and programs to improve communication with their infants. He continues to work with babies and their families through community, hospital and national education programs. 
How has baby sign language affected his own family?
"During their first years of cultural imprinting, my children learned to navigate life by using their signs to control their environment. That communication made a lasting impression on the way they engaged with everything. It made the difference between being led and leading. It's my belief that signing with my infant children had a significant developmental impact that is evident today in their amazing adult lives."
- Dr. Joseph
Get Dr. Joseph's Most Popular Course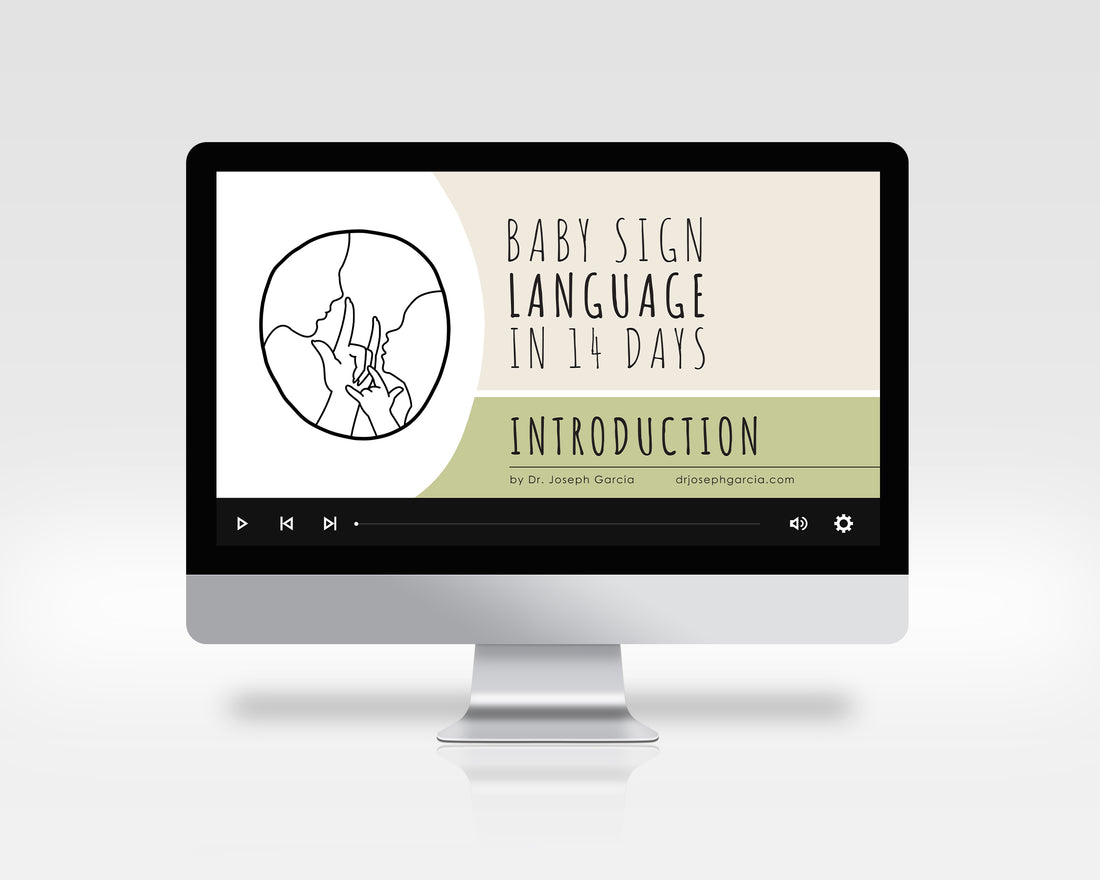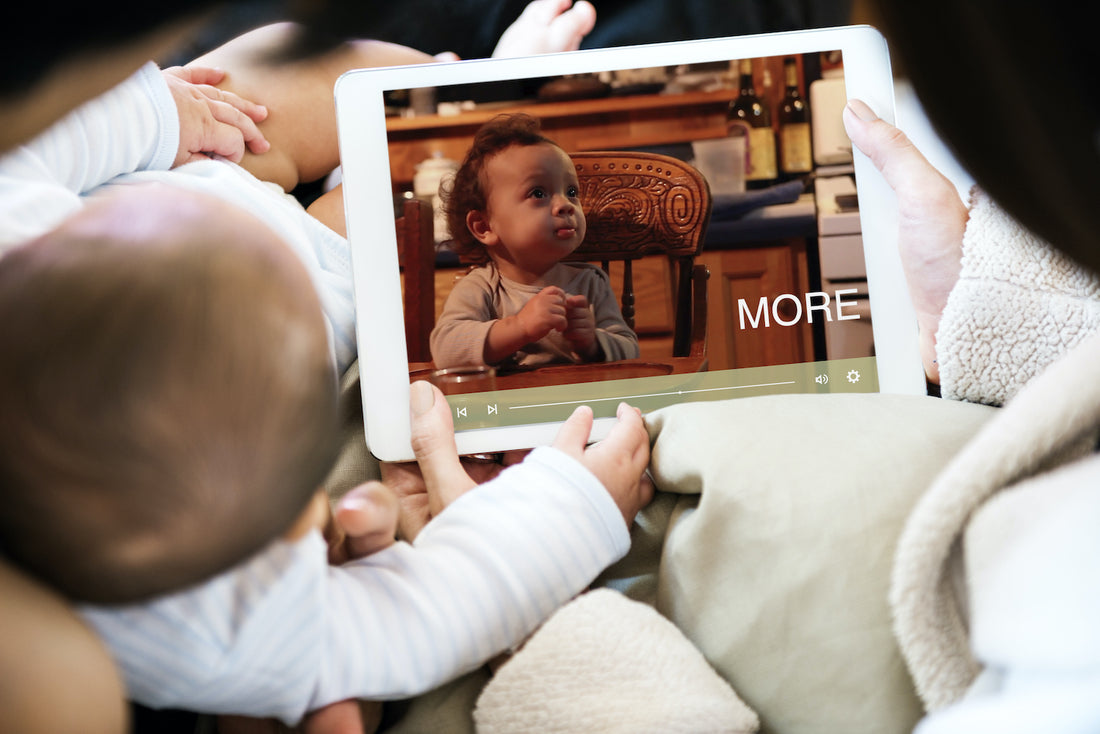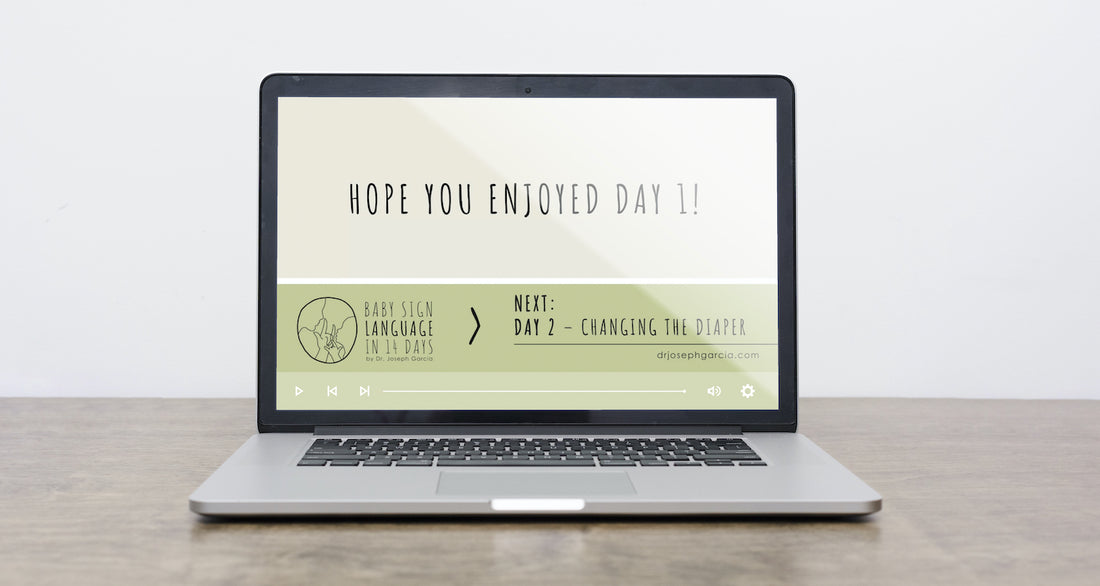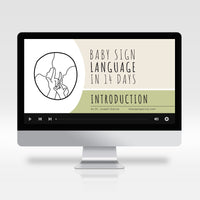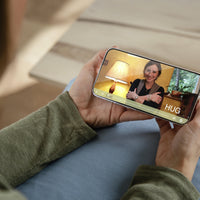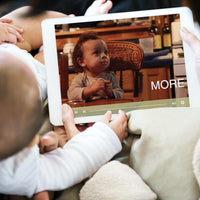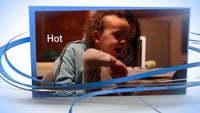 Baby Sign Language in 14 Days
This course introduces a handful of signs each day. By the end of the course, you will have learned 80 signs without much time or effort.
Start signing today and experience the magic of understanding your pre-speech baby's thoughts, wants, and needs. Click here to get started.
Learn from the expert who introduced Baby Sign Language to the world. The Baby Sign Language in 14 Days video course provides an affordable, easy-to-use system that addresses daily events and activities in your baby's life.
Waking up
Changing the diaper
Eating
Playing
Not feeling well
Engaging with family members
…and more
Looking for the perfect baby shower gift?
When your friends are expecting, give them the amazing gift of learning how to communicate with their baby.
Send the 14 day course as a gift