Learn from the award-winning educator and
Grandfather of Baby Sign Language
Empower your pre-speech baby to tell you their needs and wants with Dr. Joseph Garcia, the original researcher and teacher of Baby Sign Language, who appeared on:
As a new parent...
There's nothing more important than knowing what your baby wants and needs. If you're asking, "How can I be the best parent I can?" A good first step would be to give you and your baby clear communication months before your baby starts talking.
Your baby has a lot to tell you...
Once you have clear, accurate communication, your baby can express their thoughts and needs. Your enhanced interaction will enrich your bond and allow a deeper understanding of your child and them of you.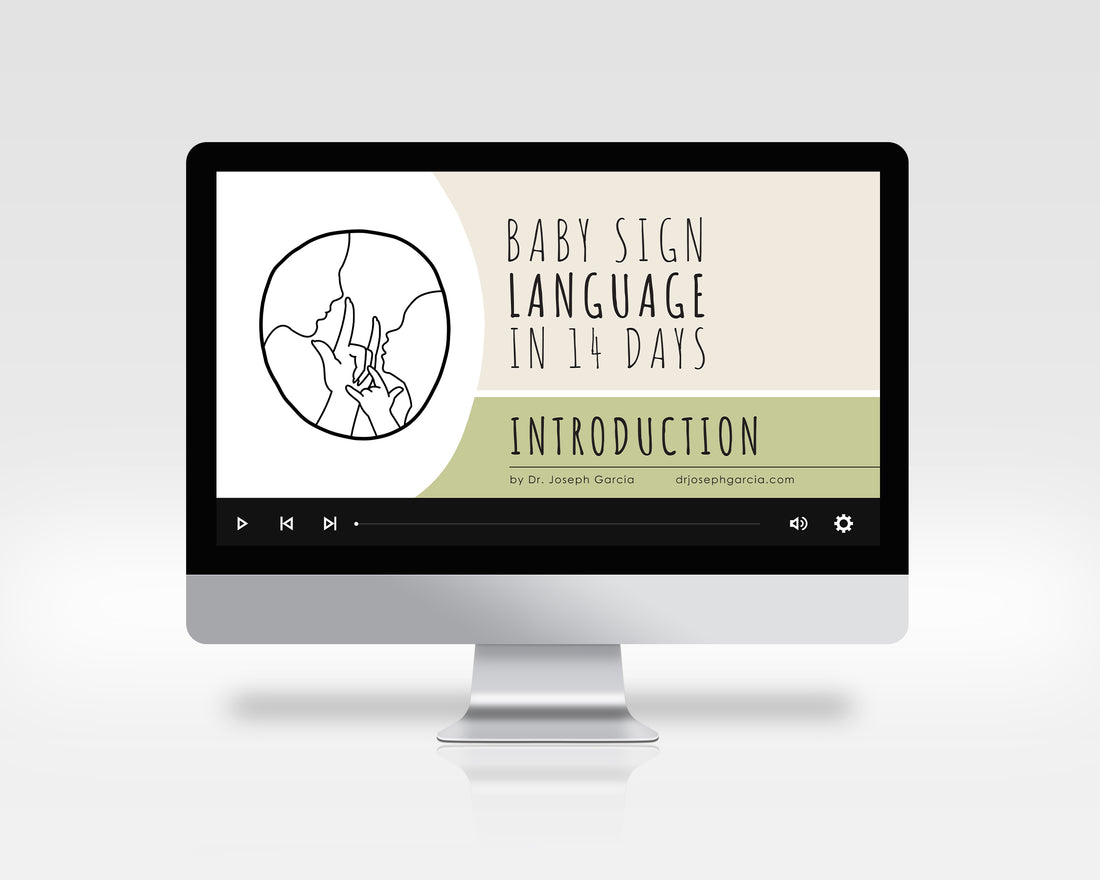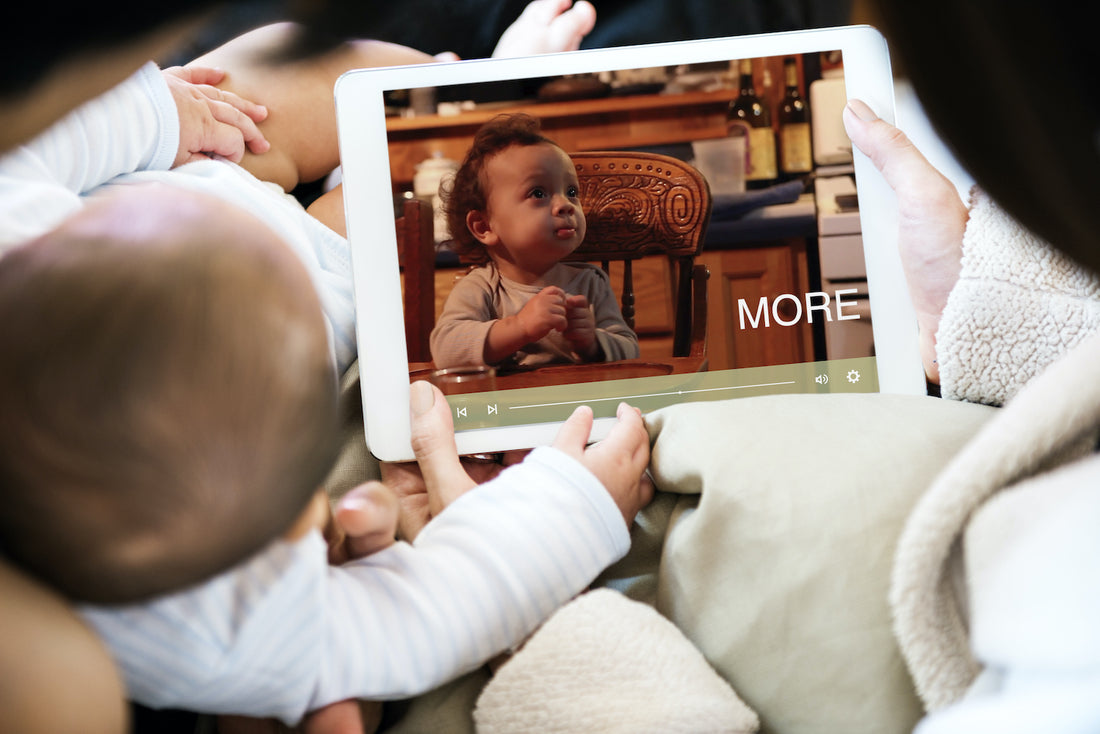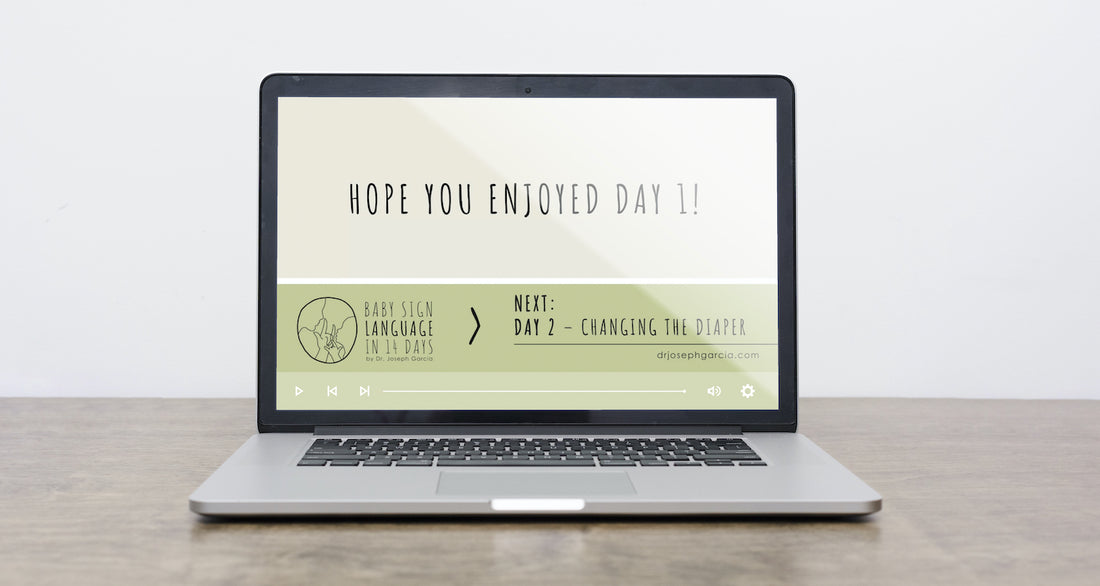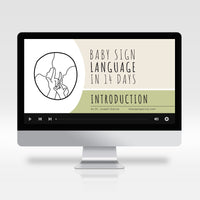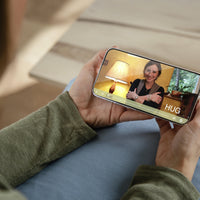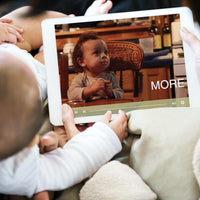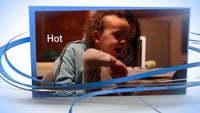 Baby Sign Language in 14 Days
This course introduces a handful of signs each day. By the end of the course, you will have learned 80 signs without much time or effort.
Start signing today and experience the magic of understanding your pre-speech baby's thoughts, wants, and needs. Click here to get started.
Learn from the expert who introduced Baby Sign Language to the world. The Baby Sign Language in 14 Days video course provides an affordable, easy-to-use system that addresses daily events and activities in your baby's life.
Waking up
Changing the diaper
Eating
Playing
Not feeling well
Engaging with family members
…and more
The Grandfather of Baby Sign Language
Meet Dr. Joseph Garcia
Forty years ago, Dr. Joseph observed hearing babies communicating in sign language with their Deaf parents. He wondered if all pre-speech babies can express themselves using signs without affecting speech development. He found that, not only is speech not impaired, but because signing babies have language for months before speech, they have much to say when speech begins. Following his research and publications the world-wide baby sign language revolution was born.
Doctor Joseph recently created Baby Sign Language in 14 Days. A comprehensive user-friendly video course, for any device, that shows parents the most useful signs for everyday life. His years of experience in the baby signing world and his expertise in adult learning styles has resulted in this premium program.
Looking for the perfect baby shower gift?
When your friends are expecting, give them the amazing gift of learning how to communicate with their baby.
Send the 14 day course as a gift
What does signing do for your baby?
What does signing do for you, the parent or caregiver?
No need to guess anymore
Now you, too, can have a clear conversation with your baby, and understand their needs and wants using Dr. Joseph's research-based method.
Start Signing Today